Dr. Patel graduated with distinction from the University of Toronto in June 1993 and has been conveniently located on the Lakeshore since 1993.
Dr. Patel holds 3 Degrees from the University of Toronto. He graduated with distinction from all of his degree programmes. He has published several articles and currently maintains a part-time clinical instructor position at the University of Toronto where he teaches the Art and Science of Prosthodontics to 4th year dental students.
Dr. Patel maintains active memberships in the Toronto Crown and Bridge Study Club, the Ontario Dental Association and the Canadian Dental Association.
Dr. Holta Kellezi completed her Doctor of Medicine in Dentistry degree, with honours, from the University of Tirana, Faculty of Dentistry in Albania in 1999. After moving to Canada, she attended George Brown College and completed the Dental Hygiene Program, again graduating with honours.
She successfully completed all the NDEB (The National Dental Examining Board of Canada) qualifying examinations through the University of Toronto's Faculty of Dentistry and is a certified member of the Royal College of Dental Surgeons of Ontario and the Ontario Dental Association.
She is an Invisalign provider and her passion lies in creating healthy, beautiful smiles. She has worked, and continues to work, with amazing professionals in the dental field.
Dr. Holta Kellezi is also the proud mother of two boys, Enian and Patrick, with her incredible husband Gjergji Vani.
Lenia recognizes the importance of dental health. She has over 20 years experience in the dental field. She has diverse experience ranging from treatment coordinating, consulting and practice management. She has worked with Dr. Patel since 1999 and demonstrates a dedicated and caring attitude towards all of our patients.
She is committed to efficiently working with you and helping you achieve your dental goals by informatively educating and ensuring that all your questions or concerns that you may have regarding treatment are professionally answered.
Her goal is to help make your experience an informative and pleasant one, helping get you one step closer to achieving your perfect smile.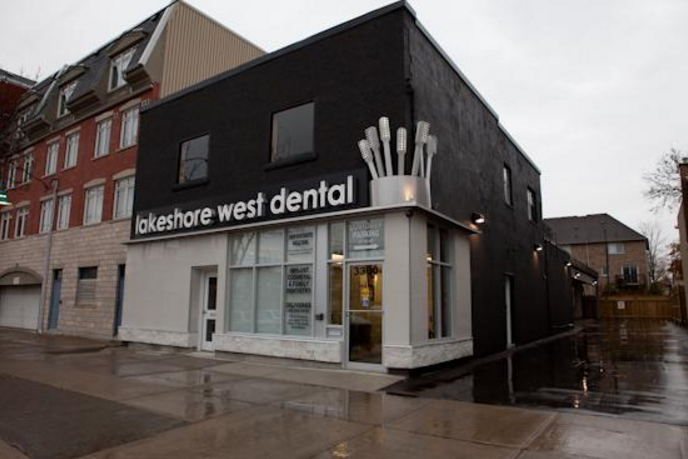 Our hygiene team has one common goal, to improve their patient's oral health and help them achieve a healthy disease free mouth.
Our highly qualified hygienists are exceptionally professional and compassionate and are dedicated to providing you and your family with excellence in dentistry in a caring and professional manner. Our hygienists pride themselves in taking the time to provide personal attention to each patient's dental needs.
You can contact our office to book your hygiene visit with anyone of our hygienists: